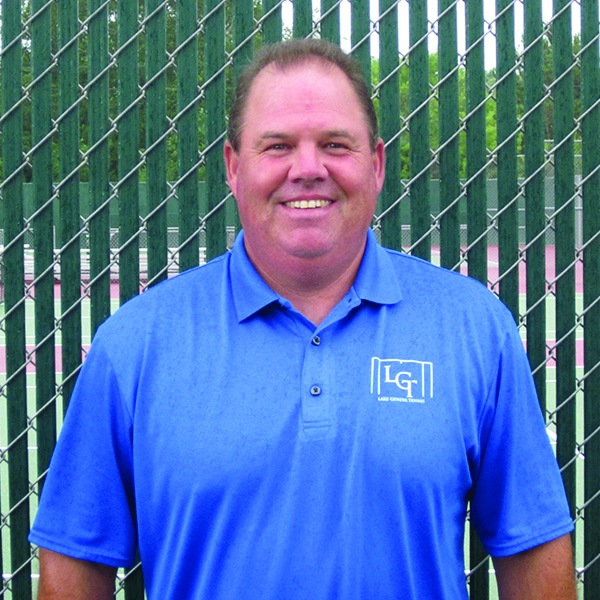 Paul Lauterbach
General Manager/USPTA Wisconsin Pro of the Year 2017
(262) 215-6426
paul@lakegenevatennis.com
Paul has been teaching and coaching players of all abilities for over 30 years. He is a USPTA Elite Professional. He is currently the Boys' and Girls' Varsity Coach at Badger High School. Paul has lead teams to numerous Conference Tournament championships and appearances at the Boys' and Girls' Individual and Team State championships. In 1999 he was named the Wisconsin High School Division One Coach of the Year. He has served on the Board of Directors for the Wisconsin Tennis Association. He is currently a Vice President for the United States Professional Tennis Association.
Lake Geneva Tennis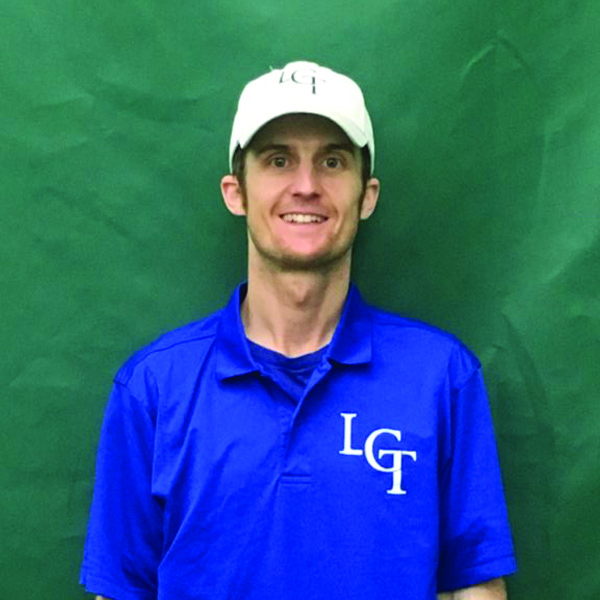 John Reed
Tennis Director
(608) 444-6478
john@lakegenevatennis.com
John Reed has been the Tennis Director at Abbey Springs since 2006. He is certified by the Professional Tennis Registry (PTR). John has taught at numerous clubs throughout Wisconsin, Illinois, and California. His career started teaching very young children and quickly he was coaching people of all ages. A former high school coach and collegiate assistant coach, he enjoys working with people of all levels. Also a fitness enthusiast, John develops and conducts intense Cardio Tennis programs that are sure to challenge even the highest level players. Check out "John Reed Tennis" on youtube.com to see some of his teaching techniques.
Lake Geneva Tennis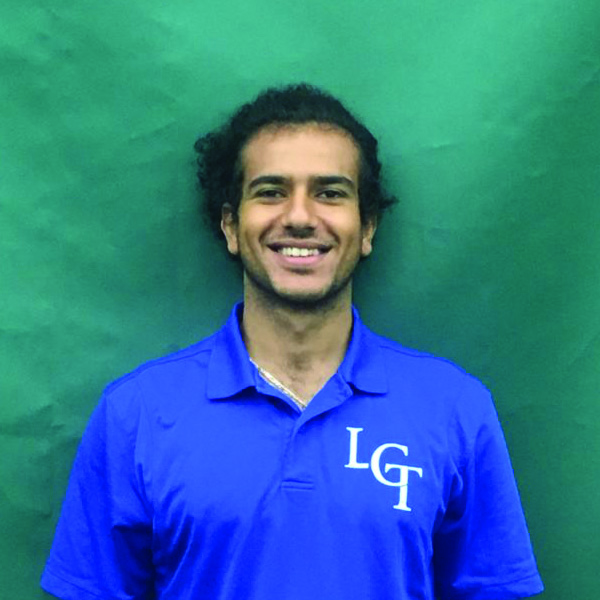 Peter Fanous
High Performance Director / Tournament Director
(203) 558-6654
peter@lakegenevatennis.com
Peter is Professional Tennis Registry (PTR) certified. Peter has an extensive playing and coaching background. His playing experience includes both singles and doubles Egyptian National Championships and collegiate play for Post University, Waterbury, CT. Peter's diversified coaching includes working with nationally ranked juniors at Waldi Delga Sporting Club, Cairo Egypt, teaching as a Professional at Edgewood Bath and Tennis, Middlebury, CT, and an internships with The International Hall of Fame, Newport, RI. Peter has experience working with all different ages and abilities and can help anyone improve their game.
Lake Geneva Tennis